DR. DE QUINTANA SCHMIDT
Dr. Cristian de Quintana Schmidt is a neurosurgeon and specialist in cranial and spinal surgery based in Barcelona.

In addition to being Coordinator of the Departments of Neurosurgery and Neuro-oncology at Hospital Santa Creu i Sant Pau in Barcelona, a leading hospital in the treatment of complex illnesses like brain tumors, Dr. de Quintana is a national and international reference for neurosurgeons.

Dr. De Quintana is also an expert in the treatment of spine disease, the main cause of back pain.

Thanks to his extensive experience, and employment of state-of-the-art equipment and techniques, Dr. de Quintana is the best option when choosing a neurosurgeon in Barcelona.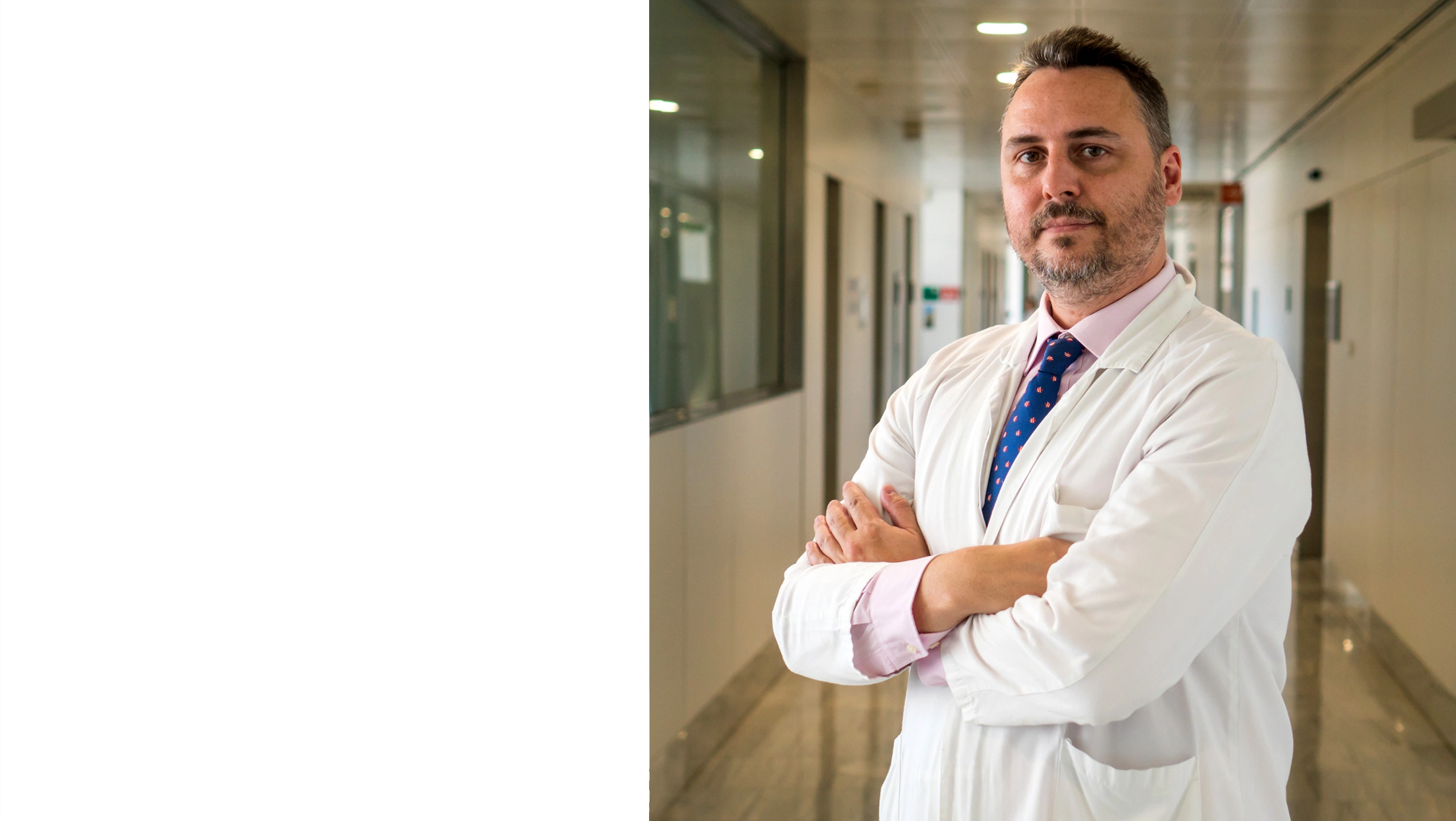 PERSONAL
TRAJECTORY OF DR. CRISTIAN DE QUINTANA
Learn about Dr. de Quintana's brilliant career path from the time he studied Medicine and Surgery at the Universidad Autónoma de Barcelona, to the most recent news about his international conferences and courses.

He is currently the Coordinator of Neurosurgery at Hospital de la Santa Creu i Sant Pau in Barcelona. Senior Neurosurgeon in Clínica Corachan and Clínica Diagonal.

Dr. de Quintana is considered an expert neurosurgeon and is a national and international reference.
READ MORE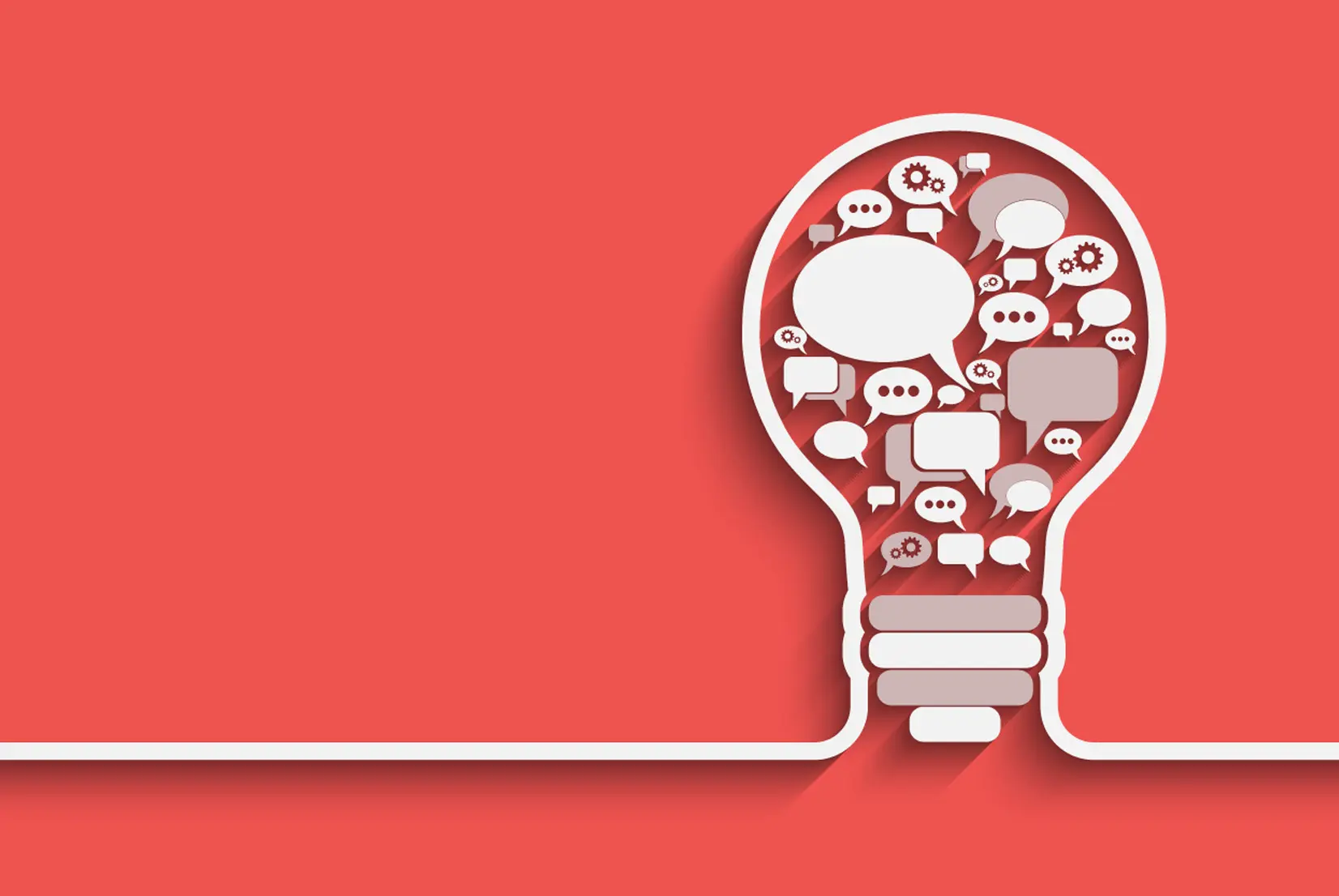 BLOG
DISCOVER WHAT HAS BEEN HAPPENING
The blog is composed of two distinct sections. In one part, the news on Dr. de Quintana's latest activities, and in the other part, the patient zone where one can find articles related to advancements in neurosurgery – from cranial surgery with a specialization in brain tumors, to surgery on the spinal column.
SEE THE BLOG