TEACHING
One of the areas that Dr. de Quintana lends himself to is the academic training of medical students, neurosurgeons, and doctoral students. Academic training is carried out via two main positions: as Head Professor of Neurosurgery at the UAB (Teaching Unit for Sant Pau Hospital) and as the Coordinator of Neurosurgery and Neuro-Oncology at Hospital de Sant Pau.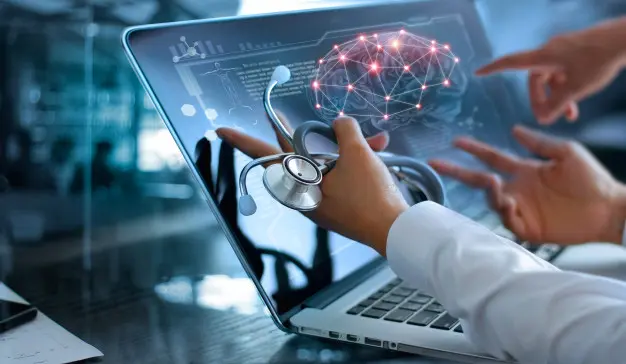 MEDICAL STUDENTS
TRAINING FOR MEDICAL STUDENTS
I want to dedicate this section to the medical students that I teach. As I explain in my classes, I have two main objectives:
1- Teach you, and transmit to you my passion for Neurosurgery.
2- Prepare you for the MIR exam.

For this second objective I have developed a test with the latest MIR neurosurgery questions that serve as preparation for the exam in the subject (MIC) ;
START TEST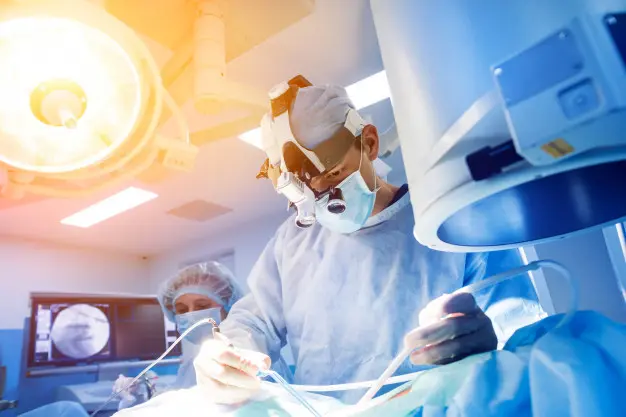 NEUROSURGEONS
&
DOCTORAL STUDENTS
TRAINING FOR NEUROSURGEONS AND DOCTORAL STUDENTS
There are two principal areas where we are models to follow in Neurosurgery: Neuro-Oncology and Minimally Invasive Spine Surgery.
If you would like to continue your training in these subspecialties, complete the information in the contact section and we will be in contact with you. Remember that the average wait time to participate in a fellow is 6 months – 1 year.
formacion@drdequintana.com